---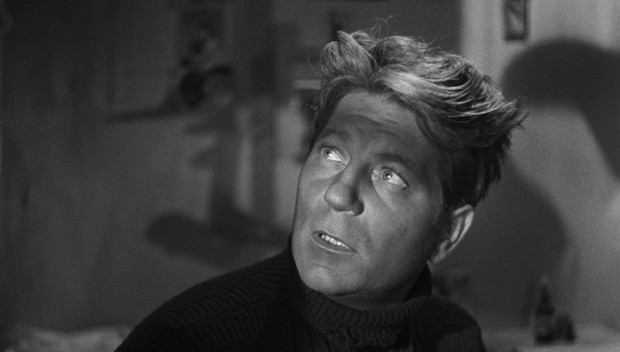 In general, French cinema is doing well at the moment. He certainly resists, as best he can, the rather pernicious effects of the health crisis. But overall, he managed to take the drowsiness of his American rival out of the game, gaining close to 50% market share each week. However, there was a time when national productions drew even larger crowds. It was during that odd 1930s brace caught between the economic and financial debacle around the world due to the 1929 crisis and the outbreak of World War II ten years later. A real golden age of French cinema, to which the Lumiere Institute in Lyon is paying tribute from today and for nine weeks, until the end of May.
This very beautiful retrospective, which revolves around thirty films by four iconic directors of the time, Grémillon, Duvivier, Renoir and Carnet, is dedicated to the memory of Bertrand Tavernier, former director of the Institute, who passed away a year ago, almost a day. And even if his 2016 must-see documentary Journey through French cinema. reviews of several decades of masterpieces of French cinema, its inclusion in the cycle through a screening in mid-April makes perfect sense, since Tavernier was a tireless smuggler of these mythical years and their actors, who were no less so, in the name of Michel Simon, Jean Gabin and Louis Jouvet.
Note that the vast majority of films are presented in a restored digital version. In addition, most films benefit from a large exhibition consisting of four screenings over two and a half months, during which the retrospective runs.
Therefore, this spring it is urgent to go to Auvergne-Rhone-Alpes, if only because of the reluctance with which the distributors of heritage films go to this important territory of French cinema! In addition, from mid-April, the Lumiere Institute organizes three evenings of debates about France in the 1930s, about the French cinema of the four directors covered at the time, and about poetic realism. Finally, poor Parisian and provincial spectators, who will not be able to take advantage of it, nevertheless have something to console themselves, a little, thanks to the revival Rules of the game Jean Renoir in a restored 4K version from April 6th at Les Acacias.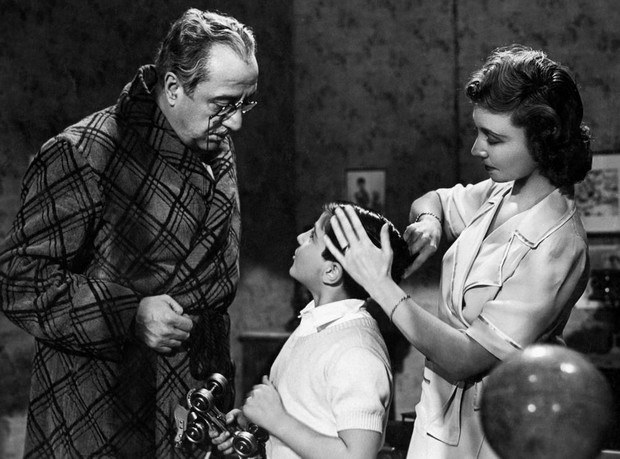 Four Films by Jean Gremillon (1898-1959)
Little Lisa (1930) with Pierre Alcover and Julien Berteau
Daina Metis (1932) with Charles Vanel and Lawrence Clavius
mouth of love (1937) with Jean Gabin and Mireille Balin
Weird Mr Victor (1938) with Raimu and Madeleine Renault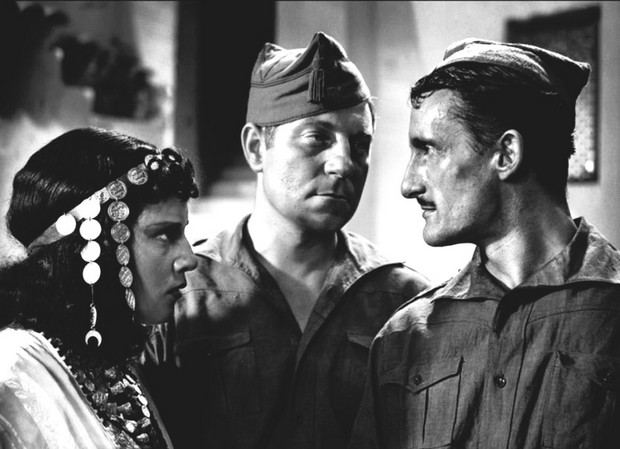 Eight Films by Julien Duvivier (1896-1967)
David Golder (1931) with Harry Baur and Paul Andral
Man's head (1933) with Harry Baur and Valerie Inkizhinov
Bandera (1935) with Annabelle and Jean Gabin
Great team (1936) with Jean Gabin and Charles Vanel
Grandpa Moco (1937) with Jean Gabin and Gabriel Gabrio
dance card (1937) with Harry Baur and Marie Bell
End of the day (1939) with Victor Fransen and Michel Simon
ghost cart (1939) with Pierre Frenet and Marie Bell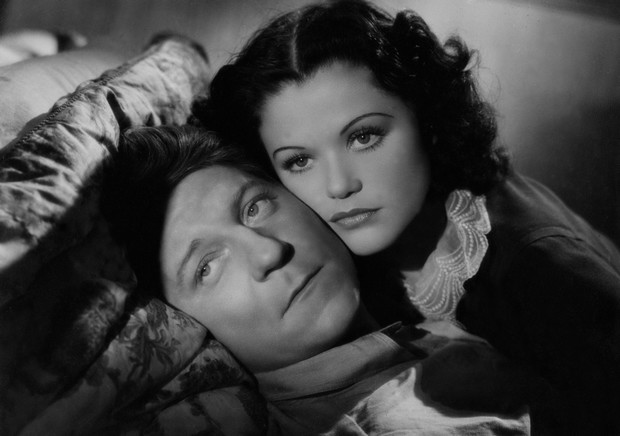 Eleven Films by Jean Renoir (1894-1979)
We cleanse the child (1931) with Marguerite Pierre and Jacques Louvigny
dog woman (1931) with Michel Simon and Jeanie Mahrez
I will be saved from the water (1932) with Michel Simon and Marcella Hainia
Tony (1935) with Charles Blavett and Celia Montalvan
Mr. Lange's Crime (1936) with René Lefebvre and Florel
Our life (1936) with Jean Daste and Jacques Brunius
election party (1936/1946) with Sylvia Bataille and Georges Darnoux
shallows (1936) with Jean Gabin and Suzy Prim
grand illusion (1937) with Jean Gabin and Dita Parlo
human beast (1938) with Jean Gabin and Simone Simon
Rules of the game (1939) with Nora Gregor and Paulette Dubos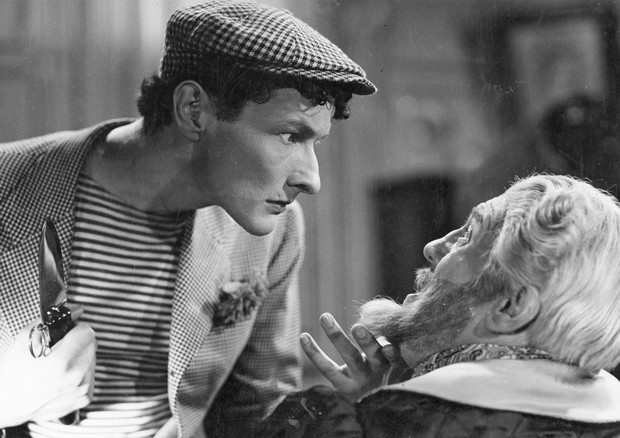 The Five Films of Marcel Carnet (1906-1996)
Jenny (1936) with Françoise Rose and Albert Préjean
funny drama (1937) with Françoise Rose and Michel Simon
Embankment of the fogs (1938) with Jean Gabin and Michel Morgan
North Hotel (1938) with Louis Jouvet and Arletty
The day begins (1939) with Jean Gabin and Jules Berry